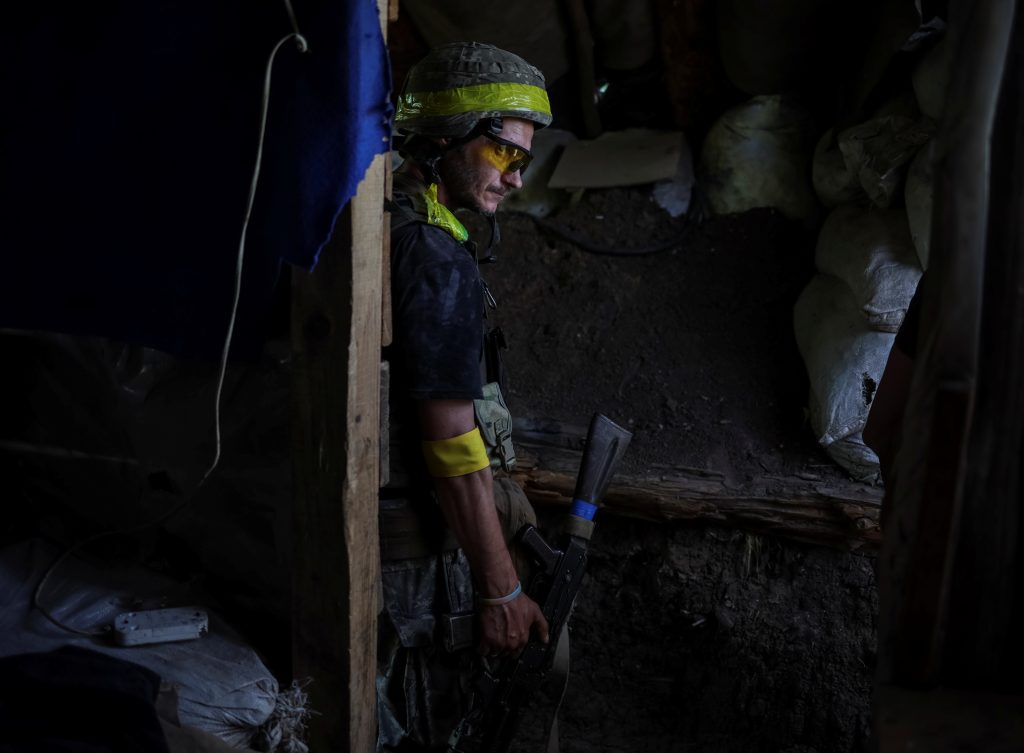 War in Ukraine
One year on
At the one-year mark of the invasion, Atlantic Council experts took stock of what has changed and what's next for Russia, Ukraine, NATO, and more.
#ACFrontPage events with Andriy Yermak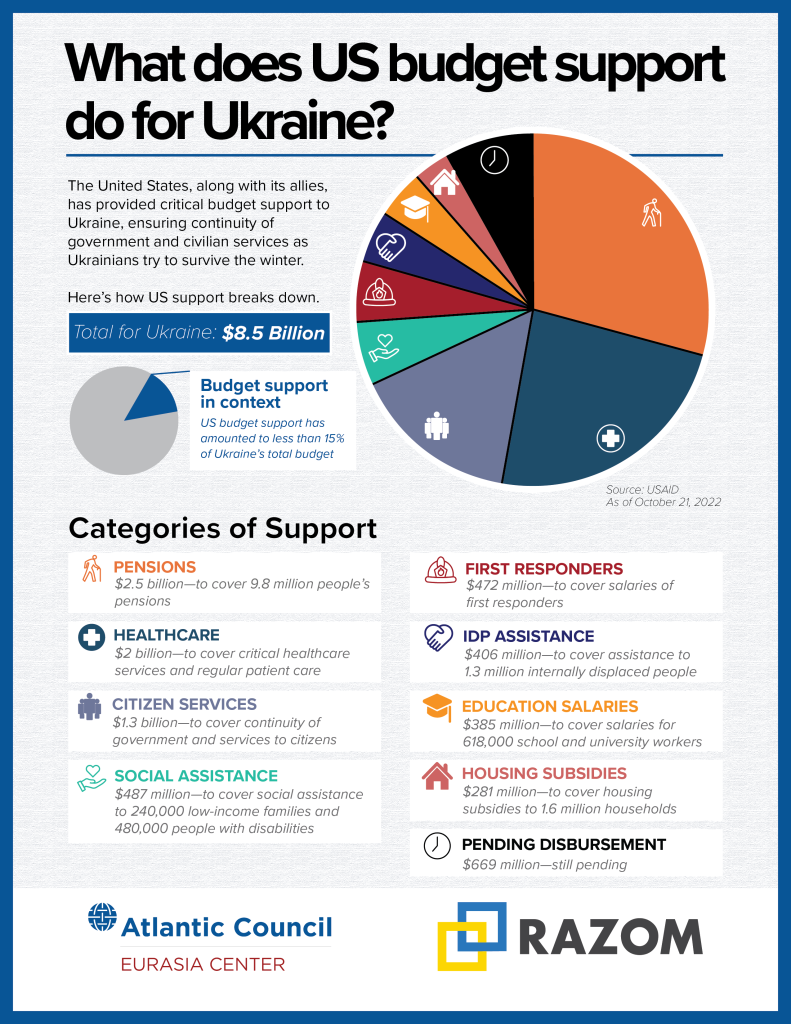 The Atlantic Council's Eurasia Center, in partnership with Razom for Ukraine, summarizes the $8.5 billion supplied by the United States to Ukraine in direct budget support. From pensions for seniors to salaries for first responders, US budget support has helped to guarantee Ukrainian society's ability to wage war.